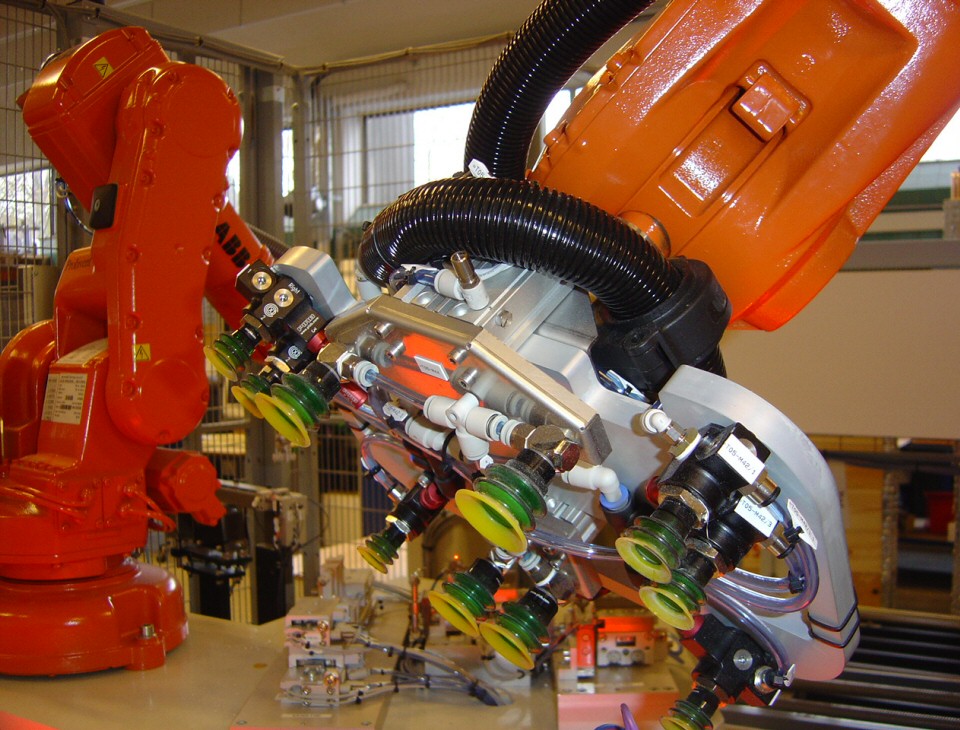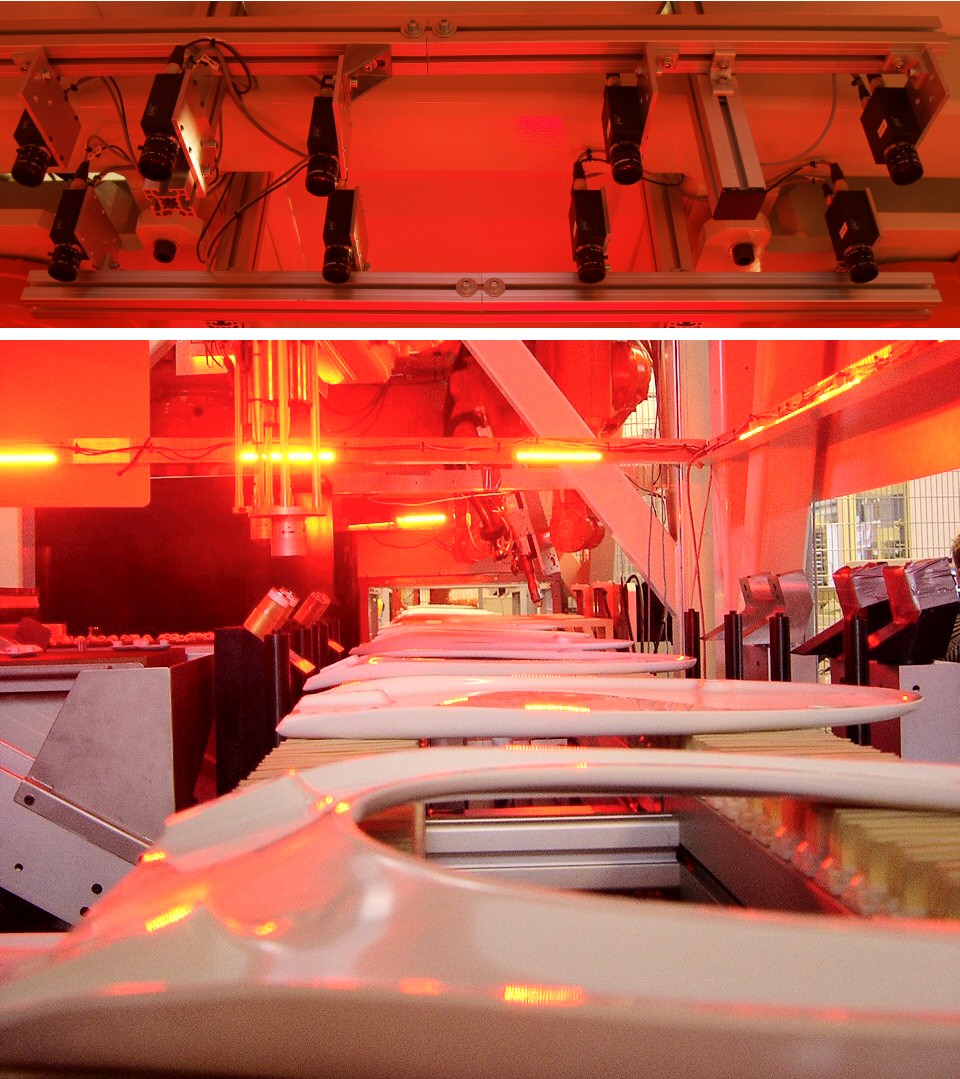 Industrial Visionday 2005
Thursday June 2nd 2005

Organizations, companies, universities and other institutions with an interest in industrial image analysis are invited to join an information and demonstration day at DTU. All participants are welcome to exhibit equipment or posters.

The Industrial Visionday is organised by Informatics and Mathematical Modelling, DTU with help from Øresund IT Academy.

Videometer by the end of the industrial Visionday.

Venue
Informatics and Mathematical Modelling
Richard Petersens Plads, Building 308
DK-2800 Kgs. Lyngby
Getting to IMM
Conference chair
Registration
Registration for the Industrial Visionday can be done here no later than May 24th 2005. The registration fee includes participation in the lectures, exhibition, proceedings, refreshments, and lunch.

For members of the Danish Automation Society (DAu), the Danish Robotics Society (DIRA), the Danish Biomedical Society (DMTS), the Danish Optical Society (DOPS), the Danish Pattern Recognition Society (DSAGM), the Danish Remote Sensing Society (DSTM), International Game Developers Association (IGDA), and Øresund IT Academy a reduced fee is applicable.
Program
Session I: Sponsored by the Biophotonics Network
08.00
Registration, exhibition, demonstrations, coffee, and rolls
09.00
Welcome and introduction
Kaj Madsen, Professor, IMM, DTU
09.10
Real-time 3D using time-of flight camera technology
Thierry Oggier, Centre Suisse d'Electronique et de Microtechnique
09.45
3D laser triangulation: technology and applications
Rune Fisker, Ph.D., 3shape ApS
10.15
Poster teasers
10.30
Coffee, exhibitions, demonstrations
Session II
11.00
Examples of using machine vision in cars and digital photography
Erhardt Barth, Ph.D., University of Lübeck
11.30
Vision applications in the meat industry
Hans Henrik Thodberg, Ph.D., Visiana ApS
11.55
Lunch, exhibitions, demonstrations
Session III
13.30
Quality grading of painted slates using texture analysis
Paul Whelan, Professor, Dublin City University
14.10
Vision-based measurement of humidity in sand
Michael Edberg Hansen, IMM, DTU
14.40
Demonstration of a fully automated assembly line
Kasper Sortkjær, Project manager, ProInvent A/S and Karsten Hartelius, Project manager, Videometer A/S
15.00
Coffee, exhibitions, demonstrations
Session IV
15.20
Applications of high-speed video
Finn Mengel, CEO, Mengel Engineering
15.40
Flexible production with robots using simulation and visual servoing
Mads Paulin, Assistant professor, University of Southern Denmark
16.10
Poster prize, discussion and closing remarks
Jens Michael Carstensen, Associate professor, IMM, DTU
16.25
Exhibition, demonstrations, refreshments
17.00
The Industrial Visionday ends

The program is also shown in a printer-friendly format in the Visionday leaflet

Exhibitions
The list of Visionday exhibitions can be seen here.
Posters
The list of Visionday posters can be seen here.
Sponsors
The student poster prize is kindly sponsored by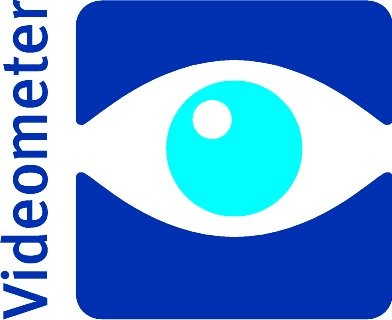 ---
Visionday frontpage | Further information: Secretary Eina Boeck, info@visionday.dk, Ph. +45 4525 3424